Image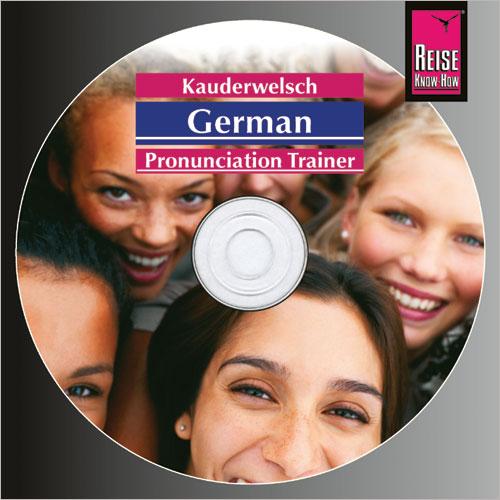 PronunciationTrainer German - Word by Word
7,90 €
inkl. gesetzl. MwSt., zzgl. Versandkosten
The Kauderwelsch Pronunciation Trainer makes the most important expressions and phrases from the Kauderwelsch book audible.
This is how the Kauderwelsch Pronunciation Trainer works:
First the expression is spoken in English,
then its translation in German.
After that there is a pause, so that you can practice repeating the expression.
For a final check the german expression is spoken again.
Language learning without stress!